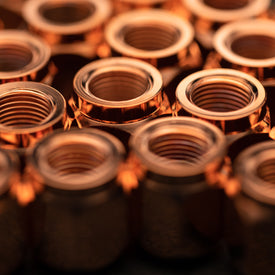 SUPERIOR QUALITY
Cu coated Forged Chromoly Nuts.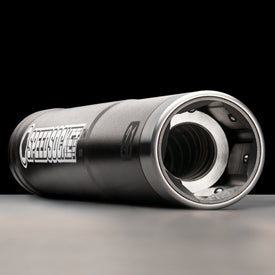 NO CROSS THREADING
Internal plunger and detent system.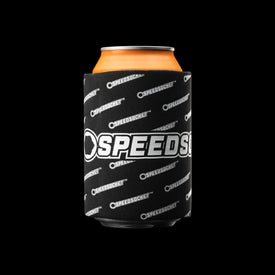 KEEPING COOL
FREE stubbie cooler with every order!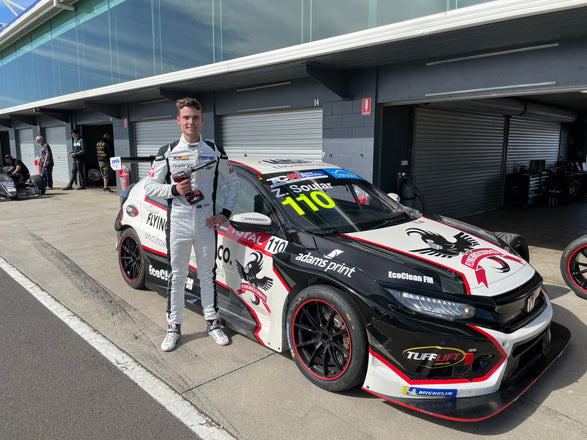 WHAT IS SPEEDSOCKET?
SPEEDSOCKET is an wheel nut impact tool for all types of motorsport.

Specially designed for fast and reliable wheel changes without ever having to touch the wheel nut.

SPEEDSOCKET isn't just a wheel changer - it's a game changer!

Whether it be saving precious time in the pits or purely to make your life easier when it comes to changing your wheels.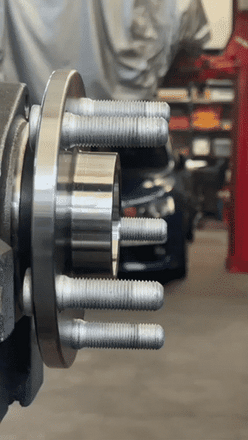 No Cross Threading.
Gone of the days cross threading your nuts, BRE nuts paired with a Speedsocket make the best combo that cannot be beaten.
SPEEDSOCKET™ is used by the worlds top drivers, in all motorsport disciplines!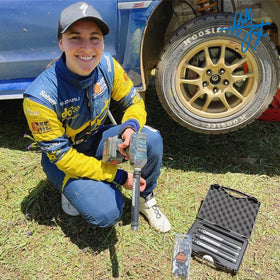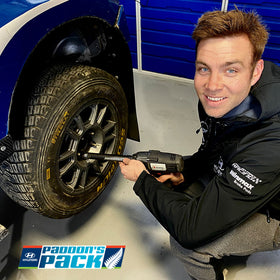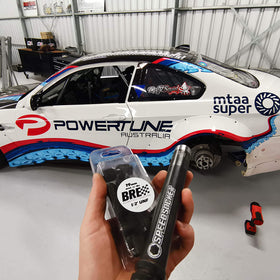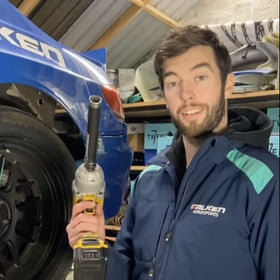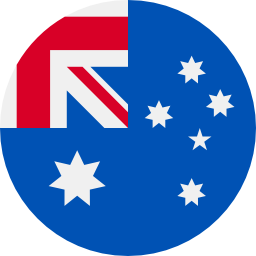 100% Australian Designed
Designed by a Motorsport enthusiast.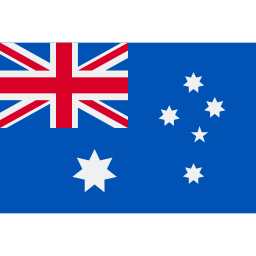 100% Australian Manufactured
Made in Adelaide, Australia. 

100% Australian Owned
Owned by Aussies who love to race.