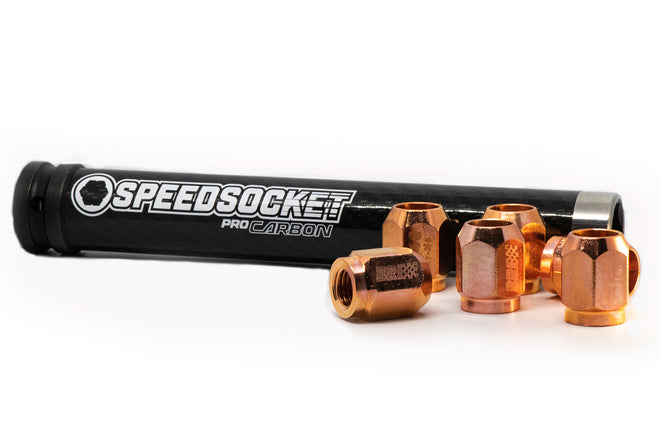 SPEEDSOCKET™
SPEEDSOCKET is an wheel nut impact tool for all types of motorsport.

Specially designed for fast and reliable wheel changes without ever having to touch the wheel nut.

SPEEDSOCKET isn't just a wheel changer - it's a game changer!

Whether it be saving precious time in the pits or purely to make your life easier when it comes to changing your wheels.
NO MORE HAND THREADING!
With our patented internal design you don't have to worry about cross threading your nuts.

This tool is designed to fit wheel nuts with the impact driver being held at full power.

The wheel nut will not pull onto the stud until it has secured square alignment.

No more placing your nuts on the ground in dirt/mud/dust.

Pit crews never again have to juggle hot nuts in their hands or chase down that run-away nut.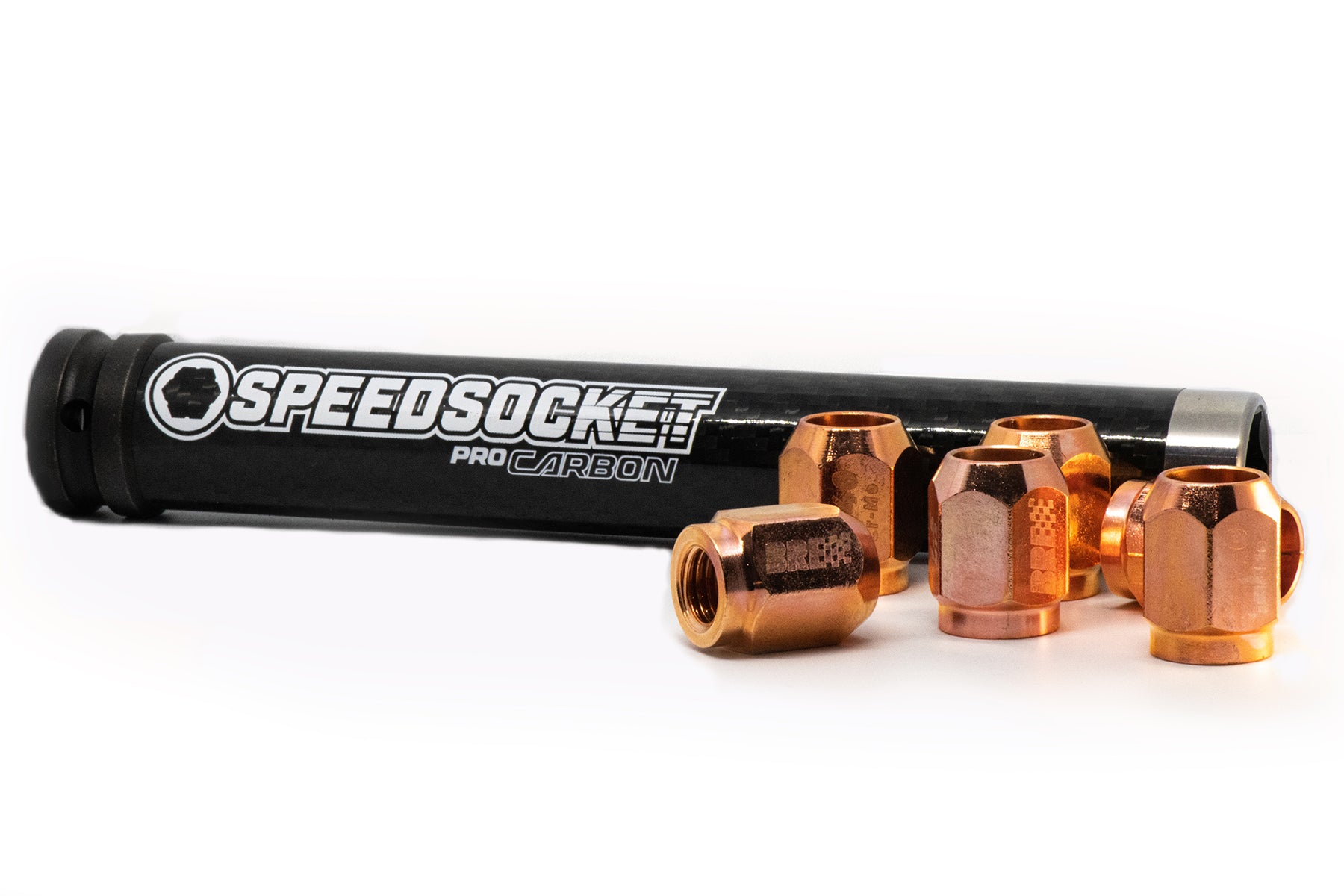 Grab our best selling deal the "TRACK PACK" has everything you need a SPEEDSOCKET & a set of premium billet Chromoly nuts!
SPEEDSOCKET™ is used by the worlds top drivers, in all motorsport disciplines!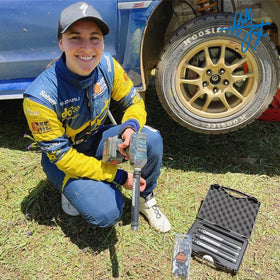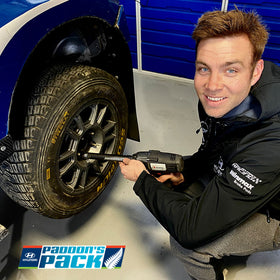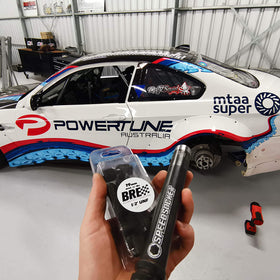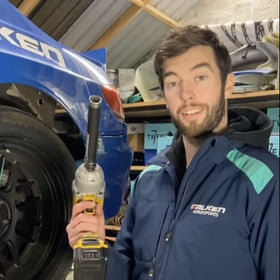 Formula Drift Champion Chris Forsberg
Testimonials

Yeah it has honestly made life so simple when it comes to changing wheels over. You are dead right about not seeing this speedsocket again 😂 I ain't ever letting it go 🙌 thanks again for the support and looking forward to the release of this amazing invention 👏
– DriftSquid

The amount of times every year, every race! taking wheels on and off I have lost count, now it's only a few second job, every car I own has speedsocket nuts on them now.
– Simon Feil Racing
Our Nuts.
With each track pack you also get a full set of our BRE 4140 Chromoly wheel nuts are super strong, lightweight & are made in accordance to FIA specifications. Starting out as Billet hex bar, BRE wheel nuts are then CNC drilled, Roll Formed (Cold Forged). Our wheel nuts are also 100% Australian made & designed.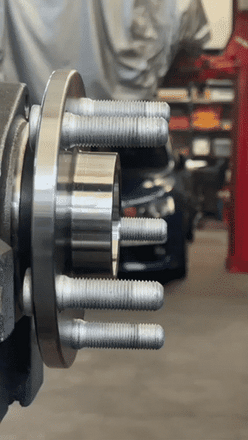 No Cross Threading.
Gone of the days cross threading your nuts, BRE nuts paired with a Speedsocket make the best combo that cannot be beaten.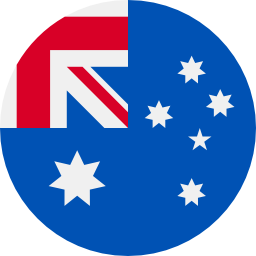 100% Australian Designed
Designed by a Motorsport enthusiast.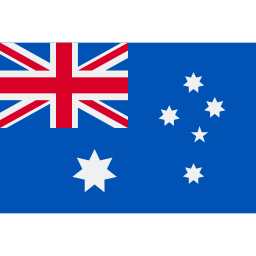 100% Australian Manufactured
Made in Adelaide, Australia. 

100% Australian Owned
Owned by Aussies who love to race.